Community Work Bee – May 13th 2023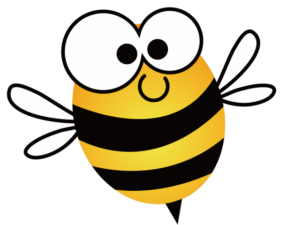 *UPDATE*
A Big Thank You to all who assisted with the Pick Up Sticks, the wooded green spaces are now clear and less likely to be a fire hazard.
The clean up was done in record time.
Burgers, drinks and puffed wheat cake for desert were great.
Extra thanks to Jean and Wayne Vaxvick's for organizing the event.
Thank you so much!
Community work bee, Saturday May 13 from 9 am to 1 pm.
Pick up sticks in the trees.
Meet at shop at 9 am.
Trucks and trailers provided.
Hamburgers for volunteers at the shack at 1 pm.